Autogramme und fanpost von Mats Sundin (Seite 1 / 1):


2019 Mats Sundin Autographed Rookie Card Success! - 19. Oktober 2019
I sent my Mats Sundin Rookie and a letter to the address listed on this website (Mats Sundin, Sveavägen 3, 182 60 Djursholm, Sweden) around Nov-Dec 2018. I sent it by normal post to save money so I wasn't expecting a fast return. However when almost a year passed I was beginning to worry he had not received my card. Thankfully though, today (October 19, 2019) I finally got my card back, sure enough, signed by Sundin. Can confirm this mailing address still works for sure!
---

Kommentare hinzufügen | 3 kommentare
---
Mats Sundin NHL HOF Success - 07. November 2017
Sent LOR, RE, TC and $2 RP to: Mr. Mats Sundin Sveavägen 3 18 260 Djursholm SWEDEN Received my card back signed and he returned my $2. Sent: 3/18/17 Received: 11/7/17 Uploaded with ###://surfmypictures.com:surfmypictures Uploaded with ###://surfmypictures.com:surfmypictures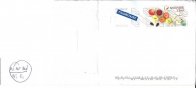 ---

Kommentare hinzufügen | 2 kommentare
---



Rückkopplung:

Brent Anderson (comics) Success X3
Veröffentlicht am 21. Jan 2020
Ryan Kesler Nhl Success
Veröffentlicht am 21. Jan 2020
Ryan Kesler Nhl Success
Veröffentlicht am 21. Jan 2020
Danielle C. Ryan Rts
Veröffentlicht am 21. Jan 2020
Gloria Hendry Rts
Veröffentlicht am 21. Jan 2020
Hanna Plaß Success, German Actress
Veröffentlicht am 21. Jan 2020
Ornella Muti Rts
Veröffentlicht am 21. Jan 2020
Billie Piper Rts
Veröffentlicht am 21. Jan 2020
Emily Kusche Success, German Actress
Veröffentlicht am 21. Jan 2020
The Beatles - Pete Best
Veröffentlicht am 21. Jan 2020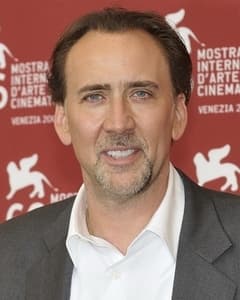 Beliebtesten suchanfragen: